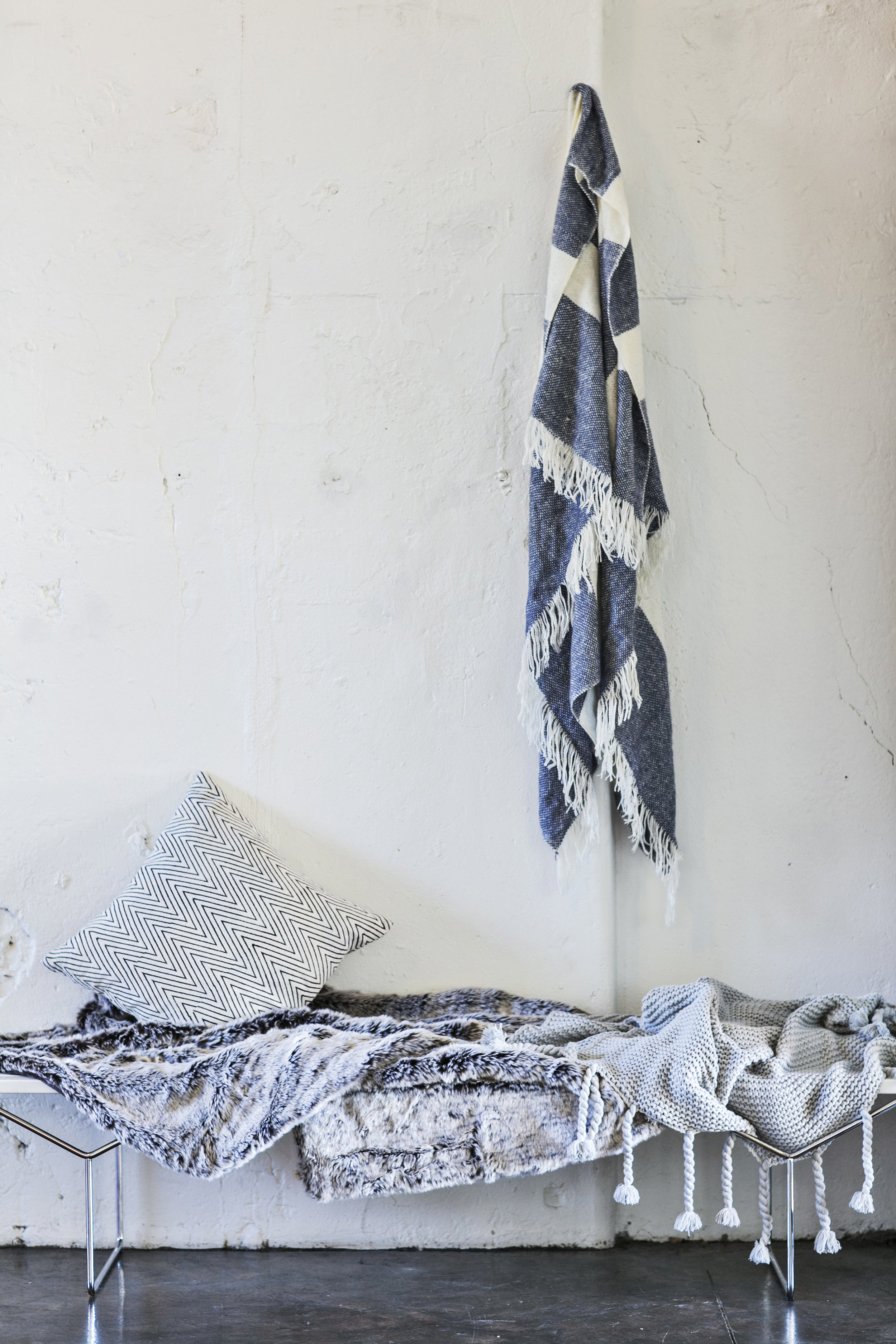 Our client wanted to expand their target market base from 50+ to younger and broader age ranges. The goals were to crate images that would show versatility in the products use and illustrate how they translate across design styles. The images were also to be used to inspire marketing uses and social sharing measures among the customers. It is our job to inspire the consumer and tell visual stores of the brand with a focused lens.
We produced imagery to illuminate the loveliness of pillows, the suppleness of linens and their colorways. These were concepted not only to illustrate the quality of the bedding, but to define a more broad target market and to have aspirational images for social sharing.
We broke down the different headboards into different categories from traditional, to eclectic, to modern to loft then layered adult vs child spaces. We showed the same headboard different ways to illustrate versability.